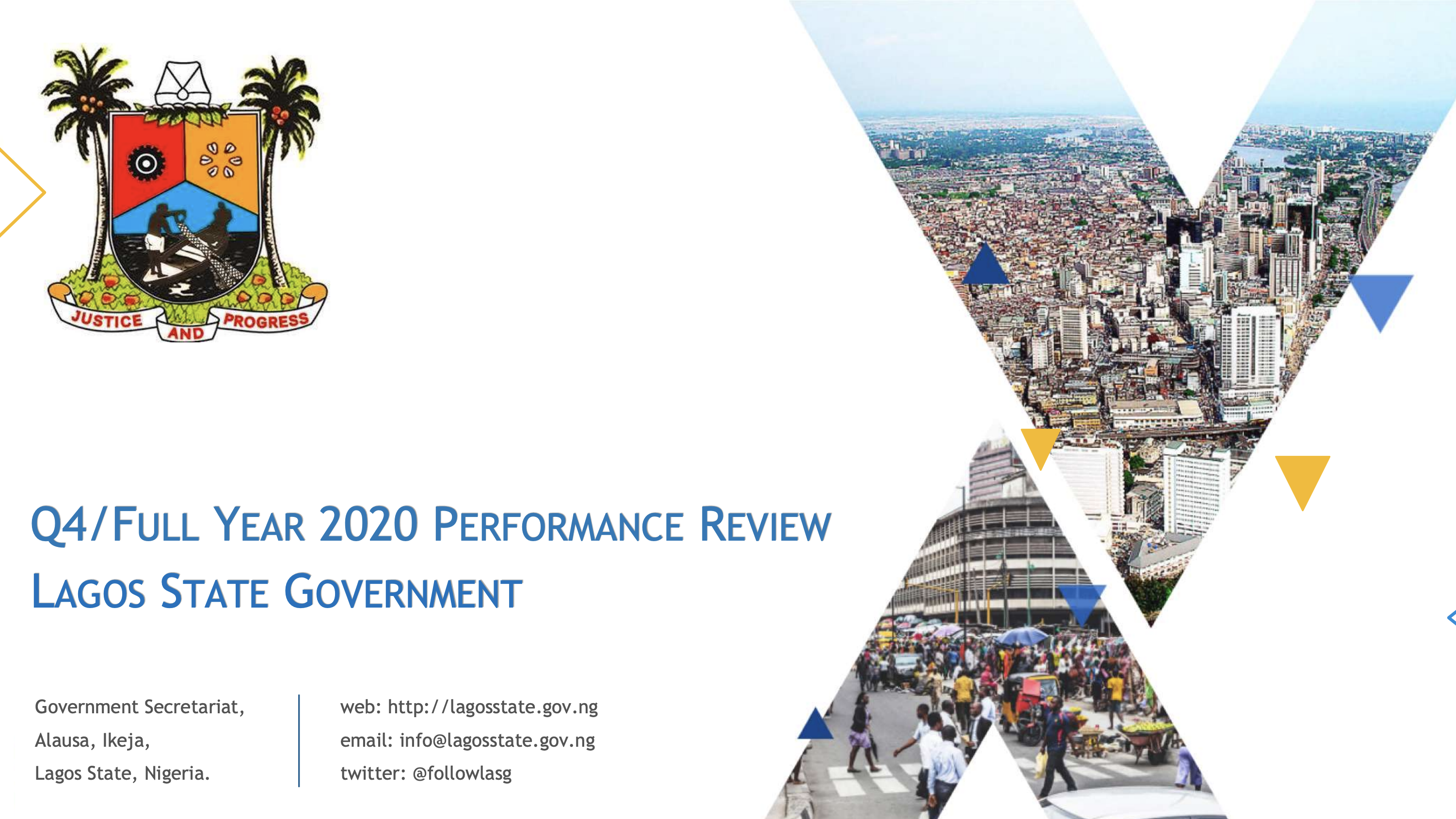 3 May, 2021
This Budget Performance Report for the fourth quarter, 2020 provides information on activities and performance of the budget. It provides financial information and offers some insights into the contexts and experiences that have aided the achievement of goals or presented challenges to realising desired outcomes.
Importantly, the Ministry of Economic Planning and Budget (MEPB) has been working hard to lay the foundations necessary to ensure improvements in our approach and activities. This will ensure optimal performance of the Ministry's oversight function, and the implementation of sound recommendations informed by a variety of factors including lessons learnt from our engagements and the broader external context.
The Ministry is committed to providing information to all our stakeholders in a manner that empowers decision makers, increases confidence and promotes active engagement of readers and the larger community.
Download